reliability…
For over 30 years, Florida's largest and finest corporations have relied upon Computer Input to insure that their tight installation schedules and exacting cabling standards are met.
craftsmanship…
Our certified technicians take pride in their work, and it shows! It's the attention to details, such as using laser-printed labels on every faceplate, that has earned Computer Input its well-deserved reputation as the "Computer Cable Craftsman."
performance…
High performance cabling starts with state-of- the-art components. Computer Input's expertise, in conjunction with major manufacturers' products, combine to extend cabling system warranties up to a lifetime!
customer satisfaction…
At Computer Input, an installation is not finished until the customer is completely satisfied. All phases of the project are clearly communicated so that there are no "surprises." Full documentation is provided so that the customer is comfortably in control of their new cabling system.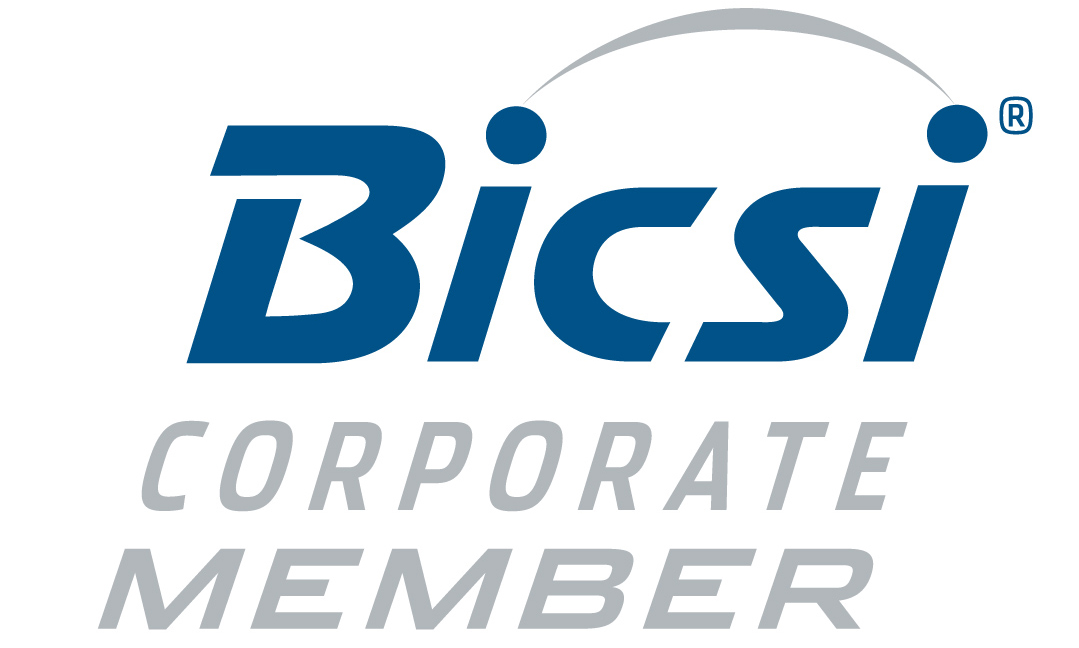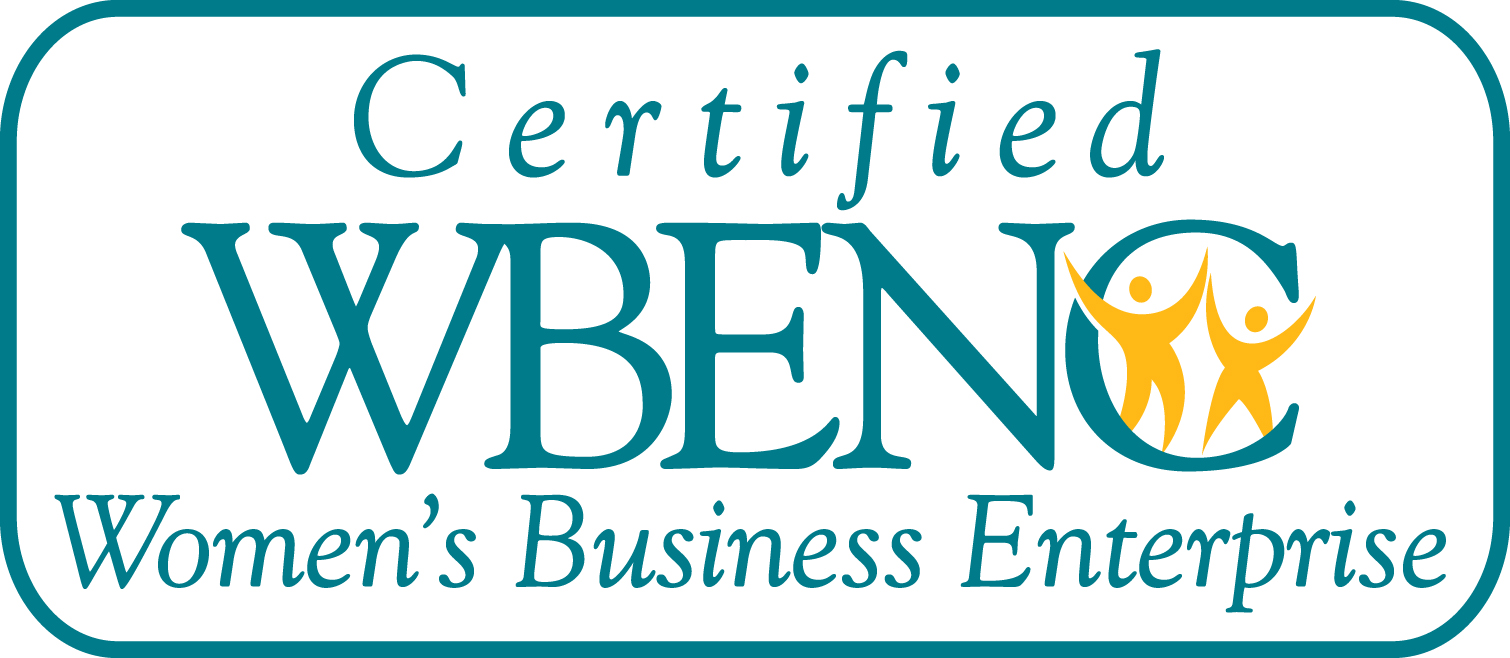 State Licensed Low-Voltage Communications Contractor #ES-0000126
31 years experience in providing high-performance structured cabling
Manufacturer-certified installer of Fiber Optics, Cat.5E, and Cat.6
Provides installation services and project management nationwide
Uses only trained technicians for installation and ongoing support
Has extensive test equipment to troubleshoot and certify ANY cabling system
Provides 24 hour-a- day emergency response!
Committed to providing our customers with outstanding quality workmanship, on-time performance, and competitive pricing
Offers up to lifetime warranties on materials, workmanship and performance!
Establishes an ongoing relationship with our customers, assuring a commitment to Total Quality Control
CRAFTSMANSHIP is the foundation of our business.
PRIDE in our SERVICE sets us apart!
Call us at 954-DIGITAL for a FREE quote!