Cabling is our specialty!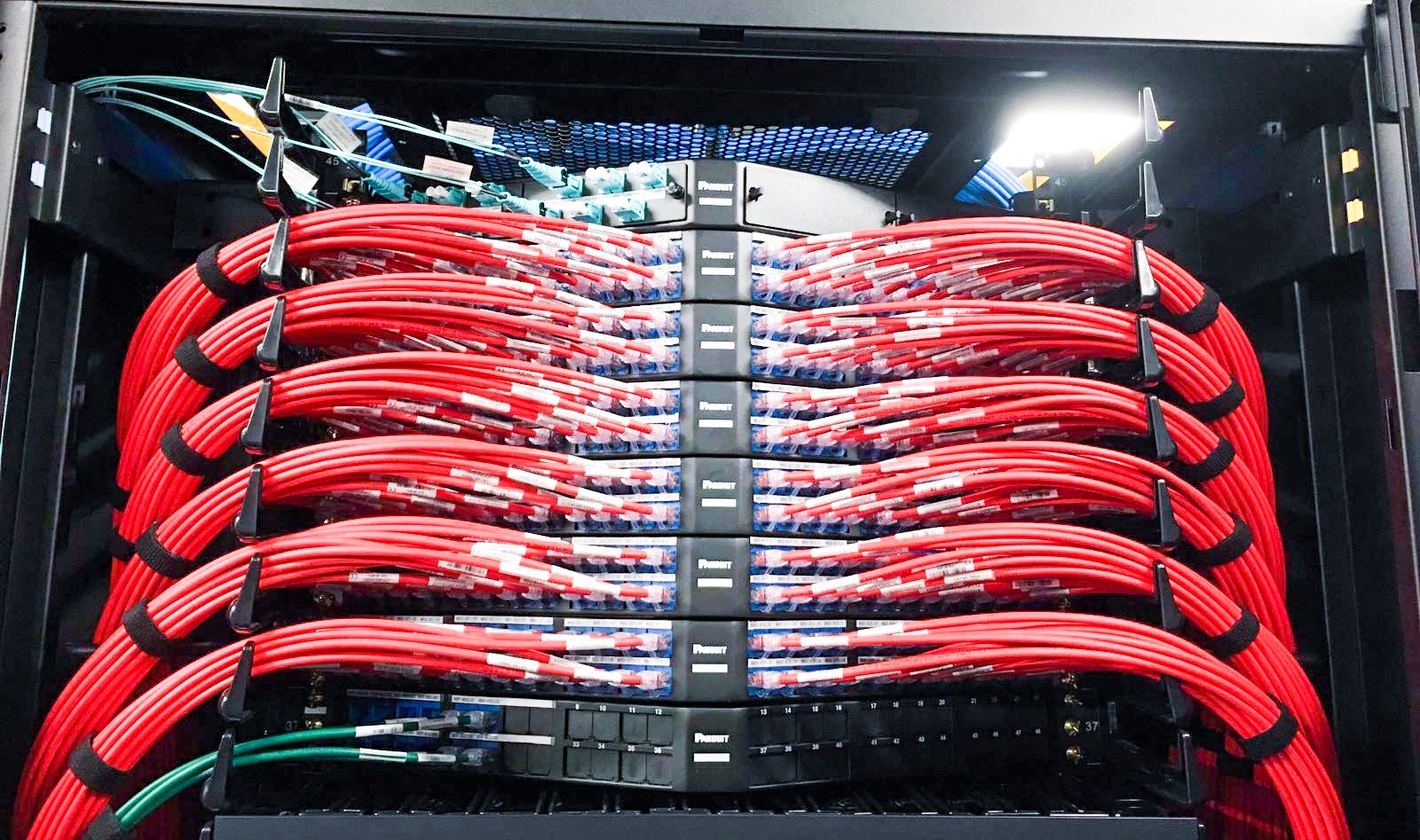 Computer Input has a proven track record cabling start-ups to corporate headquarters, universities, and government facilities. And we've done this since 1986! We're a Florida-Liscended Low Voltage contractor, ready to install your Cat.5E, Cat.6A and fiber optice cables.
Computer Input has the expertise and resources to design, run, and test any network cable infrastructure. We will bring your project in on time. Gaurunteed.
Call us today at 954-DIGITAL for your FREE quote!
Cable Installation
Cable Plant Design
Project Managment
Paging Systems
Video Surveillance
Audio Systems
Maintenance Plans
Troubleshooting
National Roll-Outs
Local Area Networks
Surveillance
Warehouse / Distribution
Manufacturing
Audio and Video
Point of Sale
Hospitality
Paging
Multiple Unit Retail
Wireless Inventory
Campus Networks
LAN Fiber Optics
Wide Area Networks
Banking Systems
Commercial Offices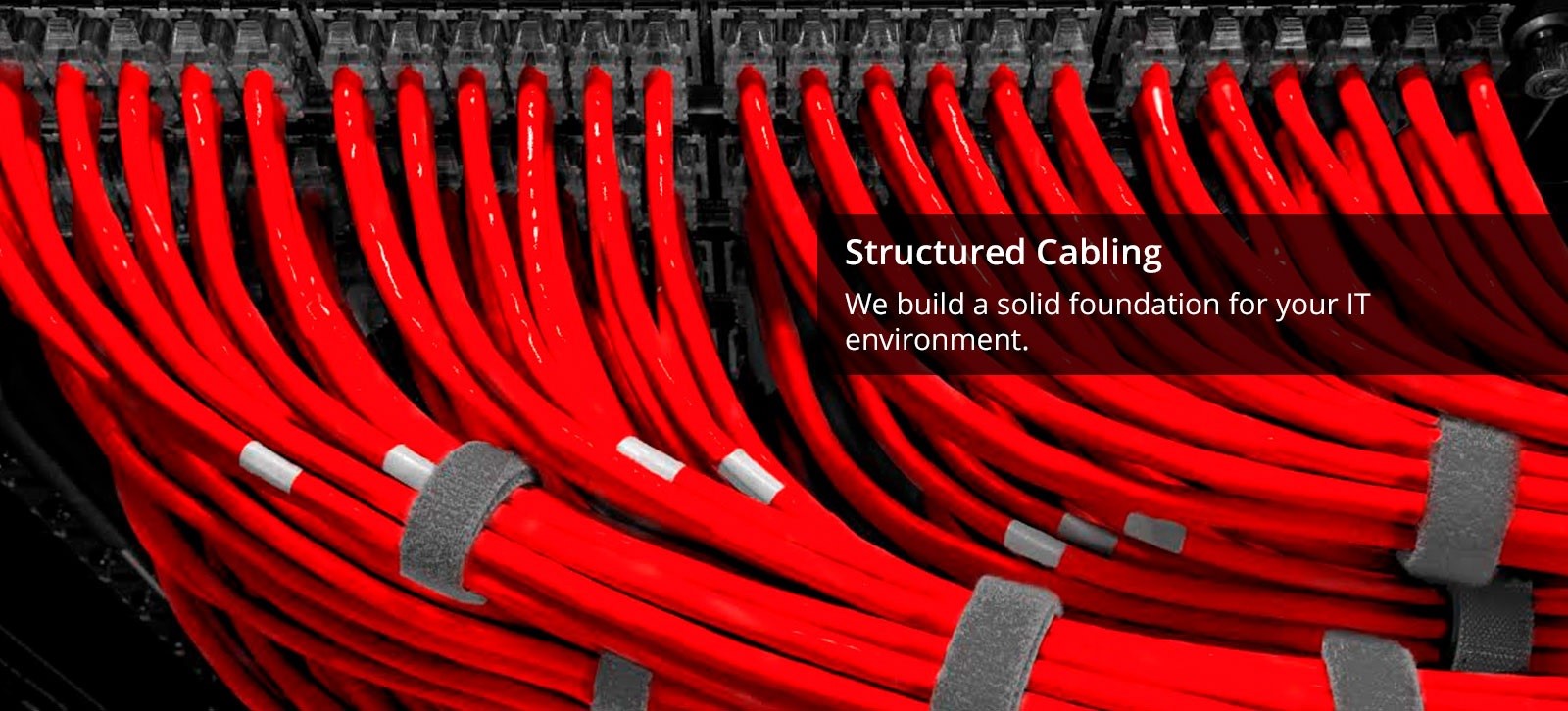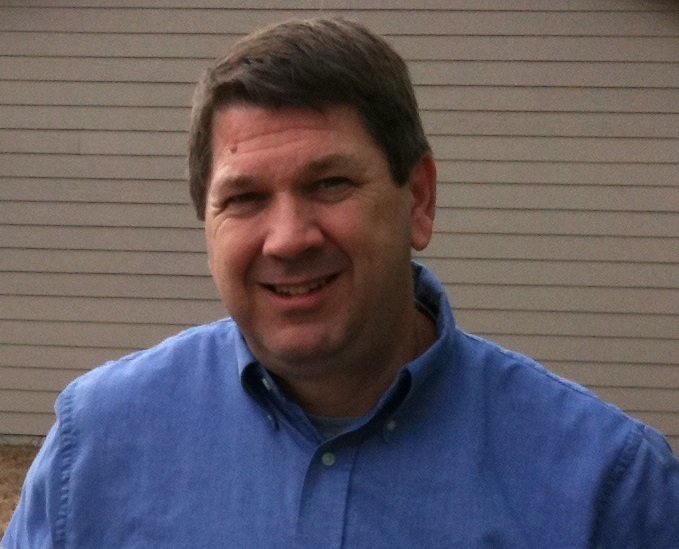 Brian Russell
Owner, Computer Input Inc.
Hi! I'm Brian, owner of Computer Input in South Florida. For over 30 years, we've been the installer of choice for high-performance data cabling. Network cables are the lifelines of your business – get the most out of them! Click here or call us for a free quote.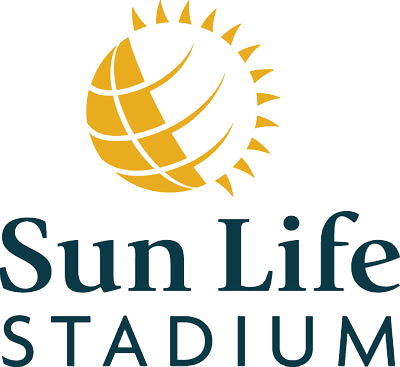 Contact us Today for a FREE Quote! (954) 344-4825